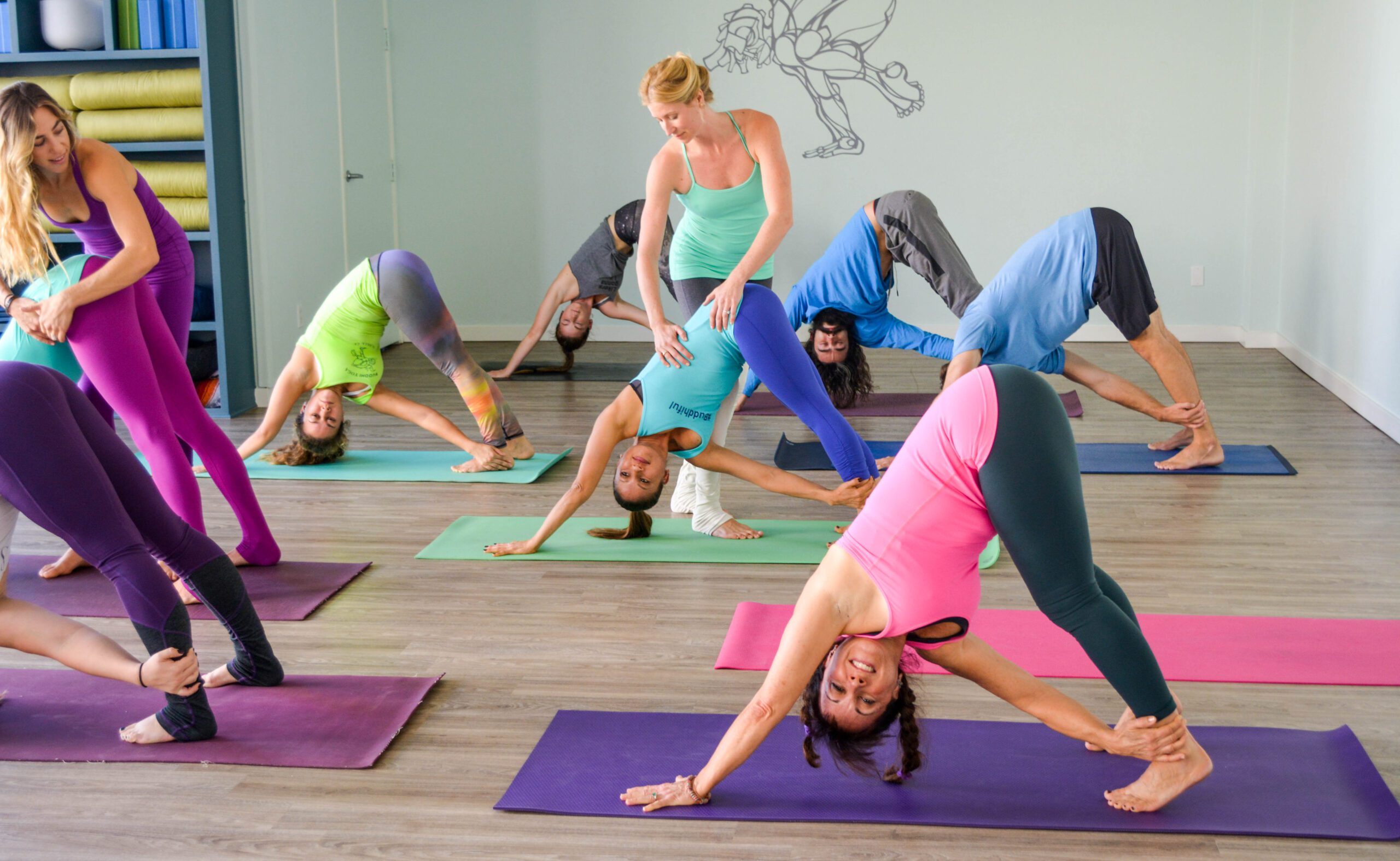 About Course
VISION/ MISSION OF 'DYK YTTP'
If you are worrying about your career pathway and looking for a job then join the recognized yoga teachers training certified program offered by us, here you will have guaranteed job assistance after the successful completion of three months of yoga teachers training, available both online & offline.
The Vision of 'Dhyan Yoga Kendra' is to generate employment by rendering training and making good
Yoga teachers can serve society with their talent and solve the health problems of the masses with
yoga asana, pranayama, and meditation knowledge. We are on a mission to make our yoga
certification course/training curriculum affordable for everyone by maintaining quality. Our motto is
that everyone can realize their inner potential, help others solve their problems, and remove stress.
We are the industry leaders and have more than 13 years of experience; our success mantra is based
on the three pillars:
1. Follow/ opt for the Right way of doing,
2. Be Regular in your work
3. Be Consistent in your work
We ensure that once everyone follows our rules, no hurdle can stop you from achieving your dreams;
your eyes and personality will speak for your confidence if you follow our rules by heart.
Show More
What Will You Learn?
History of Yoga.

Upnishad: (Outline, Useful For Yoga Instructors To Make Classs Engaging & Interesting)

Anantomy/Psycology.

Therepeutic yoga.

Complemetary topic.
Student Ratings & Reviews
No Review Yet