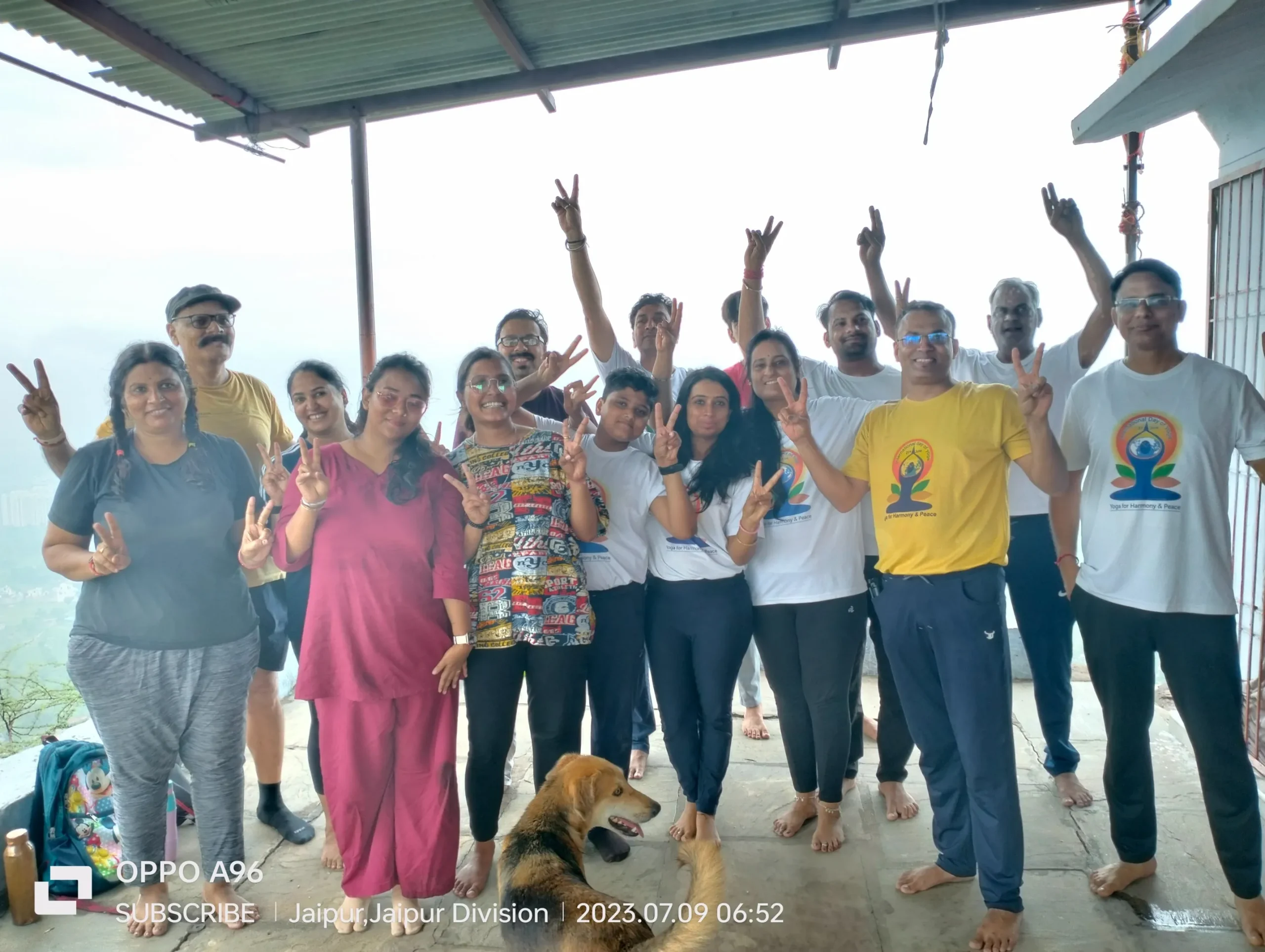 About Course
VISION/ MISSION OF
'DYK Yoga Class'We are the industry leaders and have more than 13 years of experience; our success mantra is based
on the three pillars:
1. Follow/ opt for the Right way of doing,
2. Be Regular in your work
3. Be Consistent in your work
We ensure that once everyone follows our rules, no hurdle can stop you from achieving your dreams;
your eyes and personality will speak for your confidence if you follow our rules by heart.
What Will You Learn?
Robust health Knowledge according to your body requirements
Student Ratings & Reviews
No Review Yet