Welcome, all our Yoga & health lovers in the AMAZING knowledge of AERIAL YOGA which is much beneficial for all the age groups (depending upon body requirement). So, let's understand all about  AERIAL Yoga.
What is "Aerial Yoga"?
The Yoga which is performed in Air (above ground) with the help of certain Yoga props (hammock ~ yoga cloth) to FEEL RELAX, lightweight is known as Aerial Yoga.
Subhav Sharma (owner Dhyan Yoga Kendra), the master of Aerial yoga (1999) says Aerial yoga is the hybrid technique of Yoga which is the combination of Hatha Yoga, Ashtanga-Vinyasa Yoga performed in air with hammock and with support of the wall.
Through Aerial Yoga, uncontrolled mind-thoughts calm down resulting in directional thinking leading to motivational growth.
As displayed in pictures – before doing Aerial Yoga Practice beginners MUST DO SPECIAL -SMALL (SOOKSHAM YOGA) to lubricate all the body joints to get prevention from any injury.
The SPECIALIZED SMALL yoga for Aerial Yoga are well explained on our Youtube channel:-
https://www.youtube.com/watch?v=C4A4ulhRWEI
What are the benefits of "Aerial yoga"?
Aerial Yoga is the complete Work Out of the body.  Strengthening the muscles and increasing flexibility irrespective of the age.
Beginners, medium, advanced level steps of Aerial yoga puts a new spin on your favorite yoga, dance, and Pilates' exercises.
Due to Full Body Stretch, Aerial Yoga leads to alleviates Pain in Back and Hips.
By Inversions in Aerial Yoga, blood circulation is improved, there is Deep Tissue Massage leading to relaxation and rejuvenation.
Focus – concentration – Balance all gets improved
For back pain patients Aerial yoga is good therapy – conditions apply practice under the vigilance of expert, for which team of 'Dhyan Yoga Kendra' is there for you under supervision of Yoga teacher Subhav Sharma.
While practicing Aerial yoga techniques it Decompresses and oils the vertebral discs in your spinal column to prevent them from becoming stiff with time, resulting in looking and feeling young in any age group.
Stretching movements in Aerial Yoga leads to Lengthens the spine &Detoxifies the circulatory and lymphatic systems, thus, lowering down the risk of various cardiovascular issues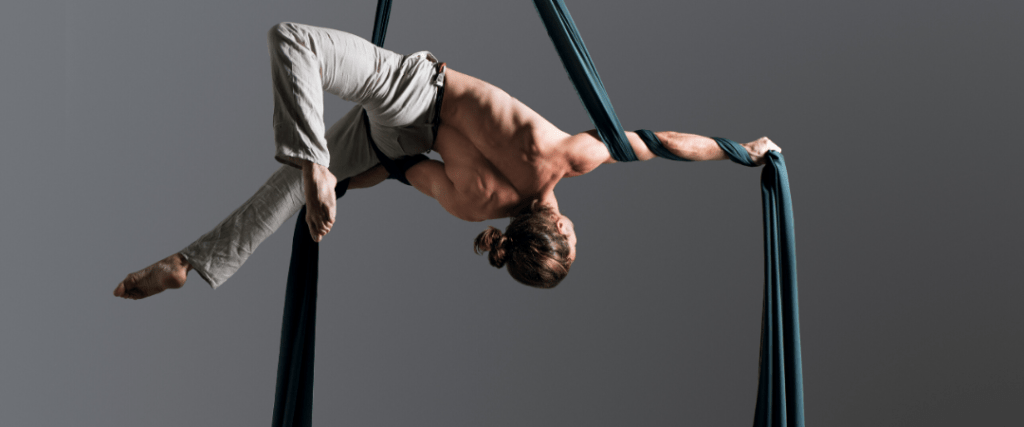 Aerial Yoga is very much effective in weight loss if done in the right way and as body demands which can be easily observed and analyzed by an experienced Yoga expert like Subhav Sharma and His dedicated Yoga teachers team.
For Immunity, this Yoga is best as It efficiently builds your core strength
For indigestion related problems, again Aerial Yoga is very effective as it boosts the digestive system.
Want an attractive face? Practice inversions in Aerial Yoga, Aerial yoga fortifies your neural connections and improves memory. During inversions, there is an increased flow of fresh blood to the capillaries in the face leading to glowing skin
There is an improvement in the Circulatory system of the body, the Circulation of blood improves, thus, combating aging and its symptoms.
MEMORY:
Aerial Yoga is a completely new technique in the present world, and New habits/techniques form new brain patterns and neural pathways, thus enhancing one's ability to learn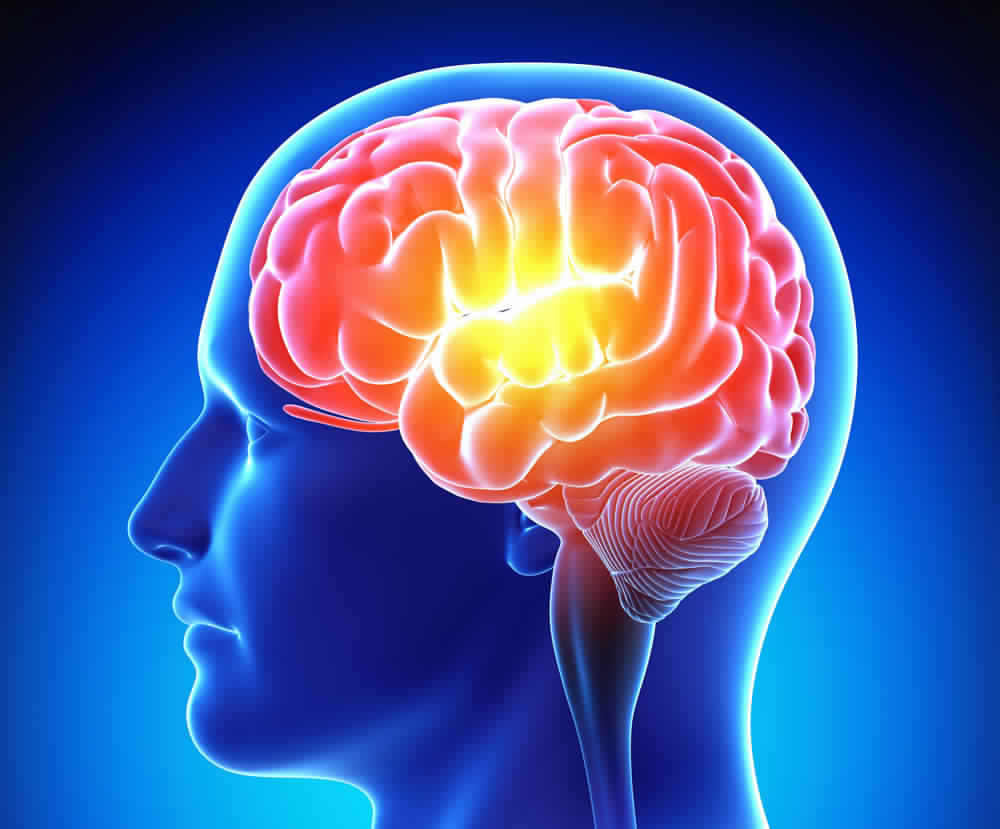 (FYI: For Subhav Sharma it's not new but he always tries to invent new techniques w.r.t. body)
Aerial Yoga definitely leads to Improvement in Kinaesthetic awareness- if done in – correct / right way
Trust in the fabric, and Yoga teacher will increase self-confidence and openness
Aerial Yoga leads to improvement in the glandular system leading to quick accurate response time, because, Inversions create a rush of blood to the head, which is good for the thyroid and pituitary gland. Inversions help release serotonin, a happy hormone that gives you a natural high
NOTE:
The hammock, at the end of class, takes on the role of your safe place, making it a cocoon for resting in a blissful state
Experience lightness and fun
By the research of  Dhyan Yoga Kendra, it is observed that Aerial yoga practice can even cause a growth in height. By decompressing the spinal column and aligning the body from head to toe, it boosts the production of the growth hormone to make you taller. The numerous health benefits that it offers along with the element of fun it brings to the workout makes it an attractive fitness option.
Skin related all diseases can be cured by Aerial yoga – evidence are shown by Subhav Sharma (Aerial Meditation Yoga expert, Dhyan Yoga Kendra)
Disclaimer:
Tips and suggestions mentioned in the article are for general information purpose only and should not be construed as professional medical advice. Always consult your doctor or a dietician before starting any fitness program or making any changes to your diet.
www.dhyanyogakendra.com
7014289144, 9799097860
www.facebook.com/dhyanyogakendra
www.instagram/fitdyk/
www.youtube.com/dhyanyogakendra/
Please follow and like us: